Helping you attain more customer activity
Online Review Mgt | WordPress Websites | SEO | Hosting & Maintenance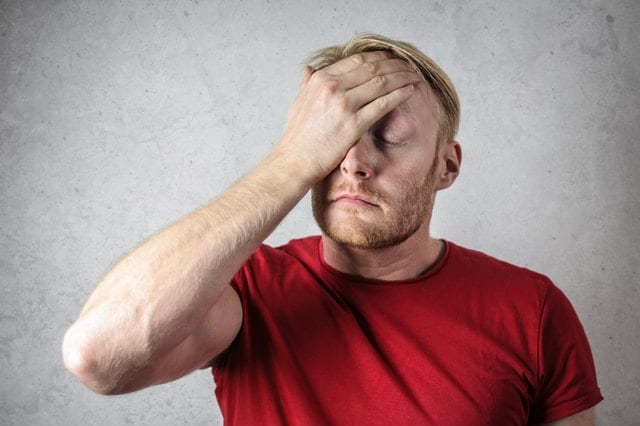 I know I need a website, but where do I start?
Every web development project starts with a conversation.
Listening to you on what you want to accomplish with your website.
From there, we'll come back with suggestions and a plan on how we can help achieve those goals and needs.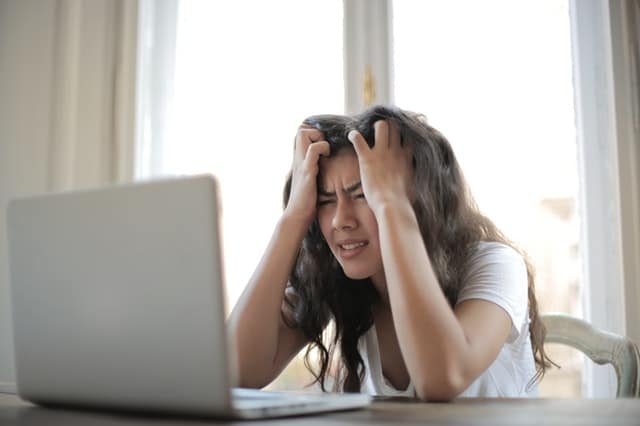 I tried building my website by myself, well...Help!
Congratulations for attempting to build your website on your own.
We can help.
We'll take a look at what you've done and what you are trying to do. Answer your questions and make suggestions.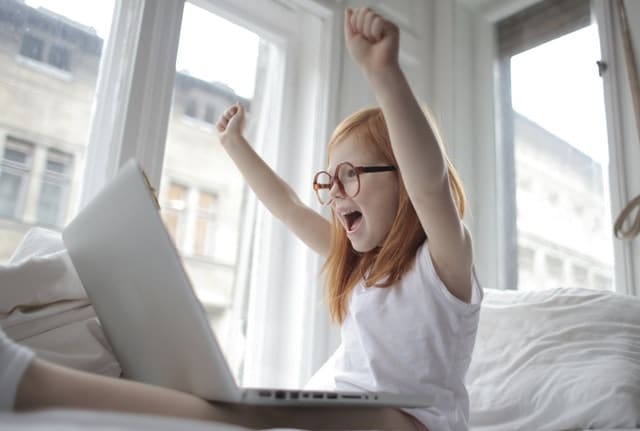 The website is up and running, but what happens now?
Building and launching your website isn't the end. Websites need constant care and feeding to keep up with the latest security and technology changes.
We offer maintenance plans to keep your website running efficiently and effectively as possible, while you focus on your business.

"We highly recommend Cymatics, Inc. and the high quality of the website development and maintenance performed. Nancy helped us to design the website that reflected our young company and expanding brand. She always responded quickly to meet our needs while delivering excellent results."
"Outstanding service and final product.
Nancy was very attentive to our needs and requests and the project's deadline was met, despite the great time constraints.
Nancy's independent work and vision surpassed our expectations.
Cymatics is highly recommended for the quality of work and service."
"I have met Nancy through a series of events, at the right time, when I really needed a professional that knows its trade. I do not believe in coincidences, and I am grateful that we crossed paths.
If you are looking for a genuine, authentic person that will hold your hand through the process of designing & building your website, explaining in plain English what needs to be done and following through what is promised, then Nancy is your girl! She is a delight to work with, very knowledgeable, going above and beyond what is asked of her.
Saying that she just helped me bring the website live, is an understatement. She did way more that it was expected of her, going an extra mile without getting flustered at my questions. She is a true professional, and I am happy to recommend her."
"Skilled, patient, creative, analytical, efficient, and excellent are a few of the many extremely positive adjectives I would use to describe Nancy Mikyska and her website design services.
Nancy has taken my vague vision for my website and turned it into a remarkable reality all while teaching me to manage it in a self sufficient manner. She has exceeded all of my expectations.
Nancy's most rare quality is that her design and consultation services are not just her work, they are her mission. 
I will be forever grateful for Nancy Mikyska's never ending dedication, expertise, and commitment to the online representation of Help Your Child 2 Talk and the information and services we provide."